UK Tandem Skydive Specialists
First time Skydiving
for London, East Anglia
& the Midlands
Proud of our award winning reputation for excellence!
HOW HIGH DO YOU
WANT TO GO?
15,000ft or 10,000ft, whatever you decide it'll be an experience you'll remember forever!
15,000FT
2.8 Miles High
60 SECONDS FREE FALL
5 MINUTE PARACHUTE RIDE
Our ultimate tandem skydive experience and the highest in the UK.
Prices start from £249
Available Weekends only
10,000FT
1.9 Miles High
30 SECONDS FREE FALL
5 MINUTE PARACHUTE RIDE
Our more traditional tandem jump experience that will leave you buzzing.
Prices start from £189
Available every day we're open
JUMP GURUS

TANDEM INSTRUCTOR
Chris
---
Total Jumps
11,500
---
WHAT OUR CUSTOMERS SAY
"What can I say. Chris was the best skydiving instructor I could have hoped for and more. One word: AWESOME!!"
MEET OUR OTHER JUMP GURUS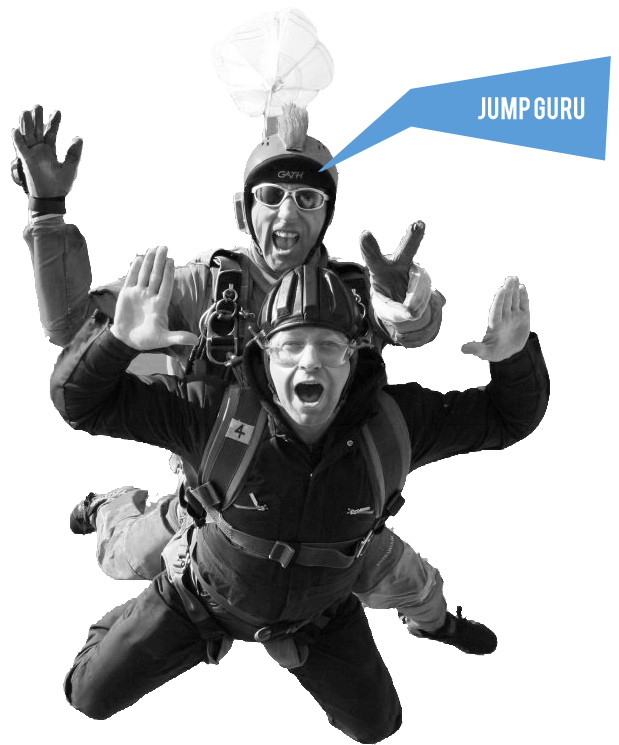 WHY US?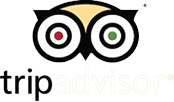 Rating:

5.0

|

2042

Reviews

It was fantastic day with fantastic people. A massive thank you to my tandem instructor Tim Hanlon, and camera man David Edmondson. It was a day what I never forget.... read more I will recommend that place and team to my friends and family. And also me will jump with you again

andrzejsB2134CK


May 23, 2022

Had a fabulous experience, which was all down to the team at the North London Skydiving Centre. It was a gift for my 60th birthday and on my bucket list.... read more Kevin was my Tandem skydiver and he made me feel comfortable at all times. I was diving at 10,000 ft and was the first out so was positioned next to the door, when it opened at the jump height i must confess to feeling nervous but again any fears were short lived as you cant help but feel secure in the professionalism of the team. When we jumped the experience of freefall was exhilarating (just what you signed up for) Kevin was talking to me all the time and also let me take control once the chute was open. He let me do some spins as well, which was great. I also had the video of the jump and again the quality of the footage taken was brilliant.The facilities at the centre is also great with my family coming to support me (or at least ensure i didnt bottle it) there was a cafe they could get hot drinks and food as well as toilets. I would strongly recommend the NLSC to all my friends and would also say that i cannot wait to do it again.

johncS6697HP


May 23, 2022

This was the best experience of my life from start to finish. My instructor Kev and Camera Man David were the best, they made me feel very Relaxed and was... read more very funny - put me at ease the moment we spoke to them. Definitely was worth every penny, I would go do it 1000x over. Every person that I spoke too was beyond great and they made my experience even more amazing !!!

Will remember it forever, catch stop watching the video :) xx

Georgia Fremel x

347georgiaf


May 23, 2022
OUR LOCATION
Chatteris Airfield, Block Fen Drove, Wimblington, March, Cambridgeshire. UK.
!
Sat Nav postcode: PE15 0PL
North London Skydiving Centre is ideally positioned just outside the controlled airspace zones for London Stansted, Luton, Heathrow and Gatwick - meaning we can genuinely get the altitudes we advertise (weather permitting) without any air-traffic control restrictions.
Drive time from the M25 London orbital motorway, or from the Eastern side of Birmingham, is about 90 minutes.
If travelling by train head for March railway station. The airfield is then a short taxi ride (about 10 minutes) from the station.

CONTACT US
ELIGIBILITY CHECK LIST
TO TAKE PART YOU MUST BE...
• Aged 16 or over. There is no maximum age but those under the age of 18 will need written parental consent using *BPA Form 106.
• Able to sign *BPA Medical Form 115A, or obtain doctors consent using *BPA Form 115B.
• Of reasonable proportions and weight limit of no more than 16 stone (102Kg) fully clothed.
Similar rules apply to all centres within the UK.