UK Tandem Skydive Specialists
First time Skydiving
for London, East Anglia
& the Midlands
Proud of our award winning reputation for excellence!
HOW HIGH DO YOU
WANT TO GO?
15,000ft or 10,000ft, whatever you decide it'll be an experience you'll remember forever!
15,000FT
2.8 Miles High
60 SECONDS FREE FALL
5 MINUTE, 120MPH
PARACHUTE RIDE
Our ultimate tandem skydive experience and the highest in the UK.
Prices start from £229
Available Weekends only
10,000FT
1.9 Miles High
30 SECONDS FREE FALL
5 MINUTE, 120MPH
PARACHUTE RIDE
Our more traditional tandem jump experience that will leave you buzzing.
Prices start from £169
Available every day we're open
JUMP GURUS
TANDEM INSTRUCTOR
Chris
---
Total Jumps
11,500
---
WHAT OUR CUSTOMERS SAY
"What can I say. Chris was the best skydiving instructor I could have hoped for and more. One word: AWESOME!!"
MEET OUR OTHER JUMP GURUS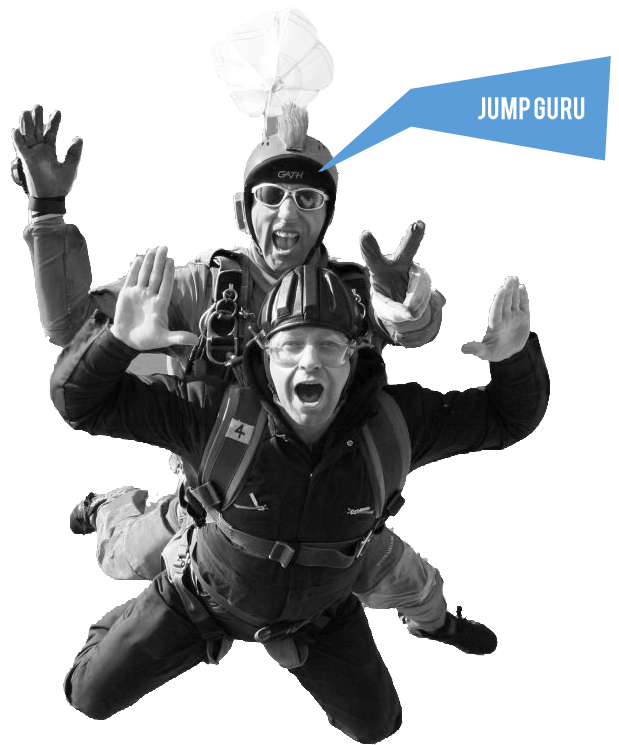 WHY US?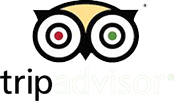 Rating:

5.0

|

1113

Reviews

What a fantastic experience if you want to do something different you must try this,the guys at North London Skydive Centre are brilliant they make everything so easy for you .I would highly recommend try them

Buckneal


5/20/2019

Absolutely amazing experience! A birthday present from my husband I will never forget! Really nice environment and instructors made you feel at ease when at your most nervous!!! Definitely recommend this venue. Thanks Gary for looking after me.

Jane W


5/19/2019

What a fantastic experience!! My first skydive, and for a charity, I had a great experience with friendly staff who made me feel at ease for my first jump. All the team were welcoming from registration to training and the jump itself and Chris really...More

brighty15


5/19/2019

I wanted to do something special on my birthday and made an impulsive decision to do a tandem jump because I am afraid of heights (crazy, right?). I travelled with my teenage daughter a night before (stayed in a friendly Oliver Cromwell hotel) and was...More

zika-london


5/19/2019

What an incredible experience! I was jumping with colleagues and friends to raise money for the charity I work for and it was INCREDIBLE! I was pretty nervous about doing it as I have vertigo these days- arghhh! - but the professional skydivers who tandemed...More

travelpixiefi


5/17/2019

Really enjoyed skydiving. We turned up nice and early and ended up on the first plane. No complaints at all with anything. My instructor (Tim) was great - really friendly and I felt safe falling out of a plane with him! I'd definitely recommend. The...More

MikeMajo


5/17/2019

My husband and I did this together and both absolutely loved it, such a thrilling experience and we would both definitely do it again! The instructors were all super friendly and I felt 100% safe. Mine let me steer our parachute and gave me the...More

sonya2140


5/17/2019

Best day I have had in ages. Everyone so friendly and welcoming. My instructor was Tim and he was brilliant! Really friendly welcoming guy and made sure I was having a great day from take off to landing. Would 100% recommend to anyone

Simon090500


5/16/2019

It's was absolutely the best experience ever! The adrenaline rush you feel is something you'll never forget. I crave that feeling every day since I jumped 😁. Big shout out to my instructor Dragos Lupu, I could not feel any safer with you! and camera...More

gosiathomas9


5/16/2019
OUR LOCATION
Chatteris Airfield, Block Fen Drove, Wimblington, March, Cambridgeshire. UK.
!
Sat Nav postcode: PE15 0PL
North London Skydiving Centre is ideally positioned just outside the controlled airspace zones for London Stansted, Luton, Heathrow and Gatwick - meaning we can genuinely get the altitudes we advertise (weather permitting) without any air-traffic control restrictions.
Drive time from the M25 London orbital motorway, or from the Eastern side of Birmingham, is about 90 minutes.
If travelling by train head for March railway station. The airfield is then a short taxi ride (about 10 minutes) from the station.

CONTACT US
ELIGIBILITY CHECK LIST
TO TAKE PART YOU MUST BE...
• Aged 16 or over. There is no maximum age but those under the age of 18 will need written parental consent using *BPA Form 106.
• Able to sign *BPA Medical Form 115A, or obtain doctors consent using *BPA Form 115B.
• Of reasonable proportions and weight limit of no more than 16 stone (102Kg) fully clothed.
Similar rules apply to all centres within the UK.